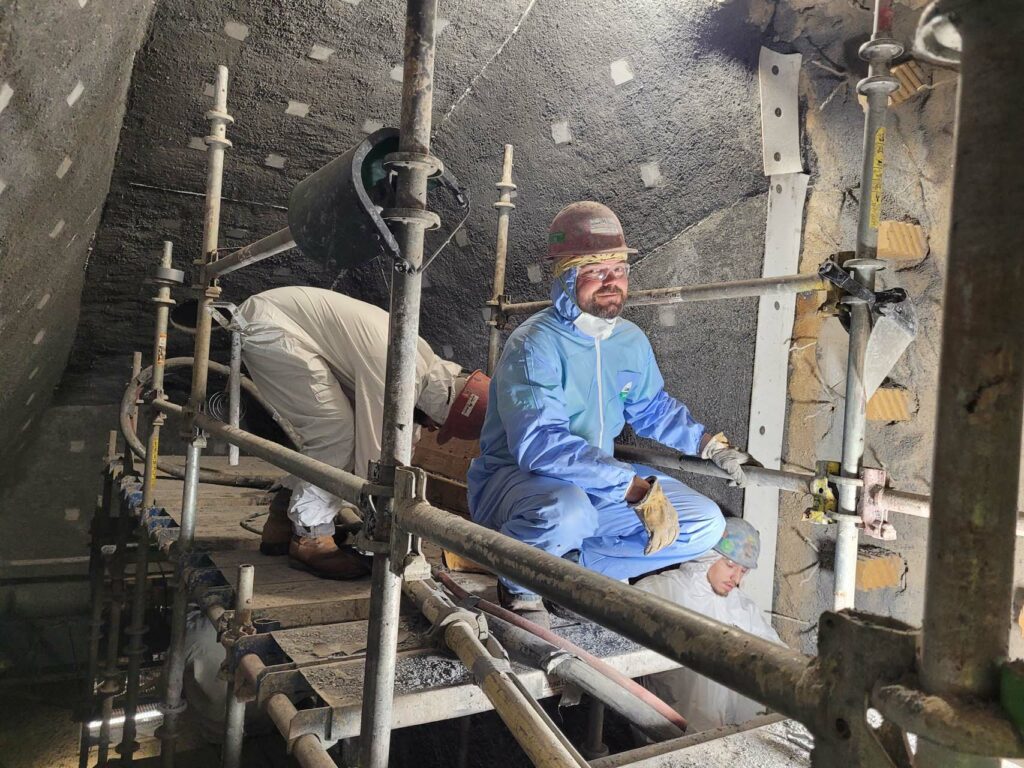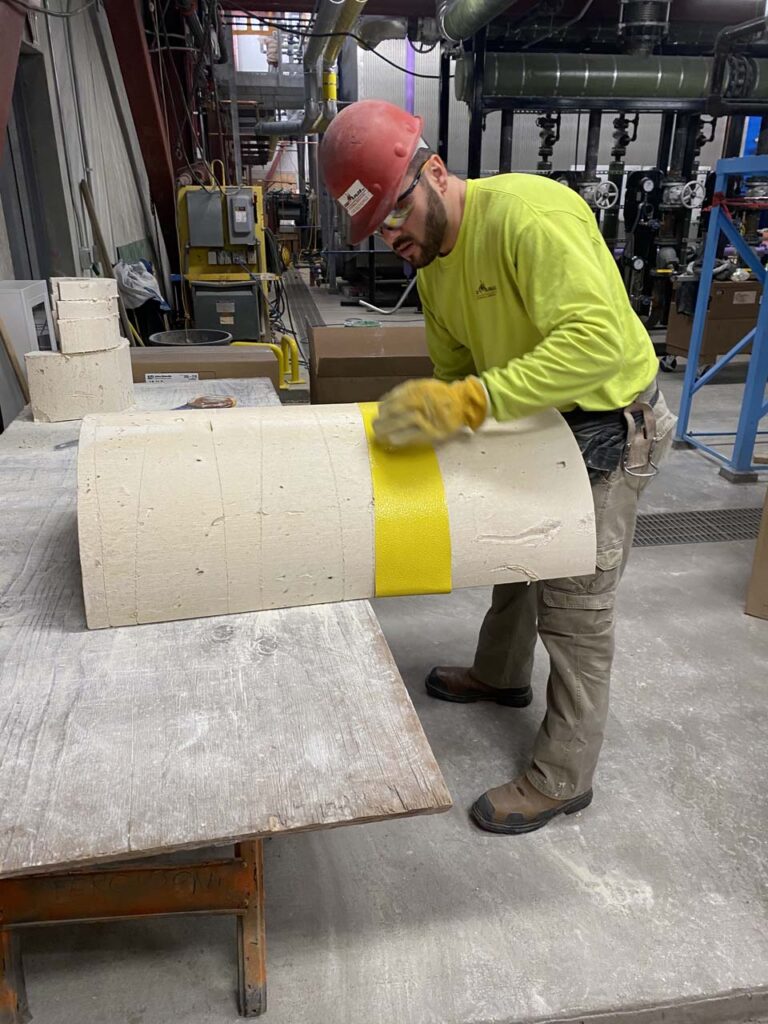 Expertise in Refractory and Insulation
Our passion is in crafting custom quality work to solve your needs. We are a one-stop shop, always seeking the next industry improvement for your benefit. With a strong safety program, state-of-the-art equipment, and a knowledgeable team that will get the job done right in a timely manner. We are fully prepared and ready to roll on your next project.
Demo Plus, established in 1994, has built a family of personable and skilled employees passionate about their work. We provide unrivaled refractory and insulation solutions throughout, but not limited to, the Midwest including Minnesota, Wisconsin, Iowa, South Dakota, and North Dakota. From demolition to replacement, we are fully prepared and highly qualified to perform quality solutions. No matter how large or small the project, we are equipped and ready to perform in a variety of industries and applications.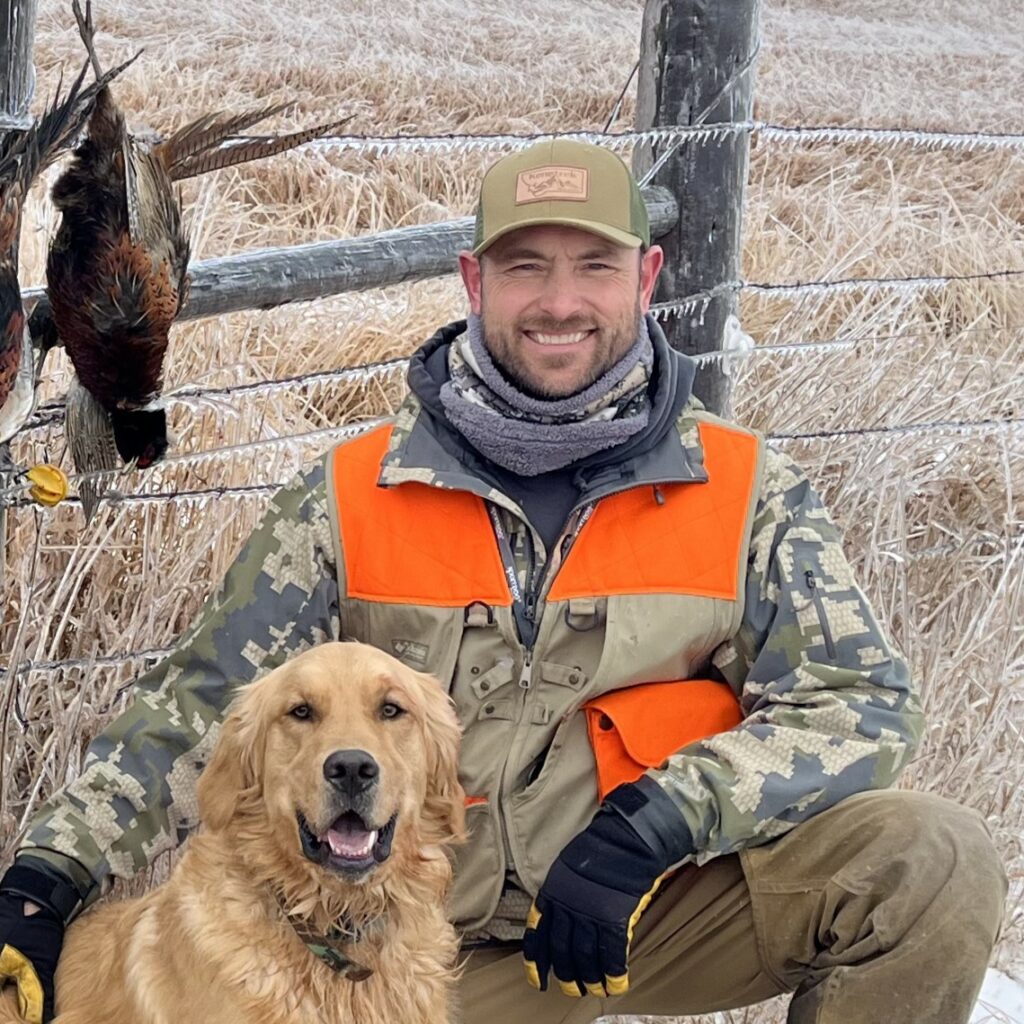 Kyle Strang
Officer, President - Refractory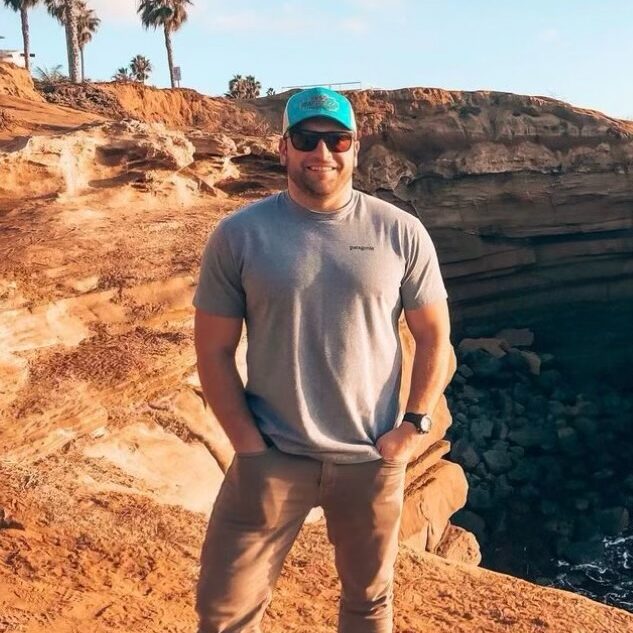 Kevin Strang
Officer, Vice President - Insulation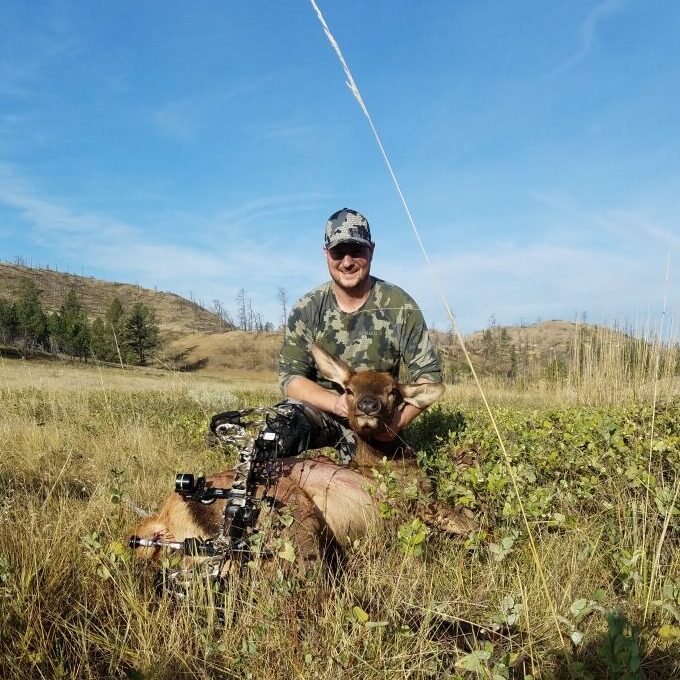 Matt Markgraf
Project Manager, Refractory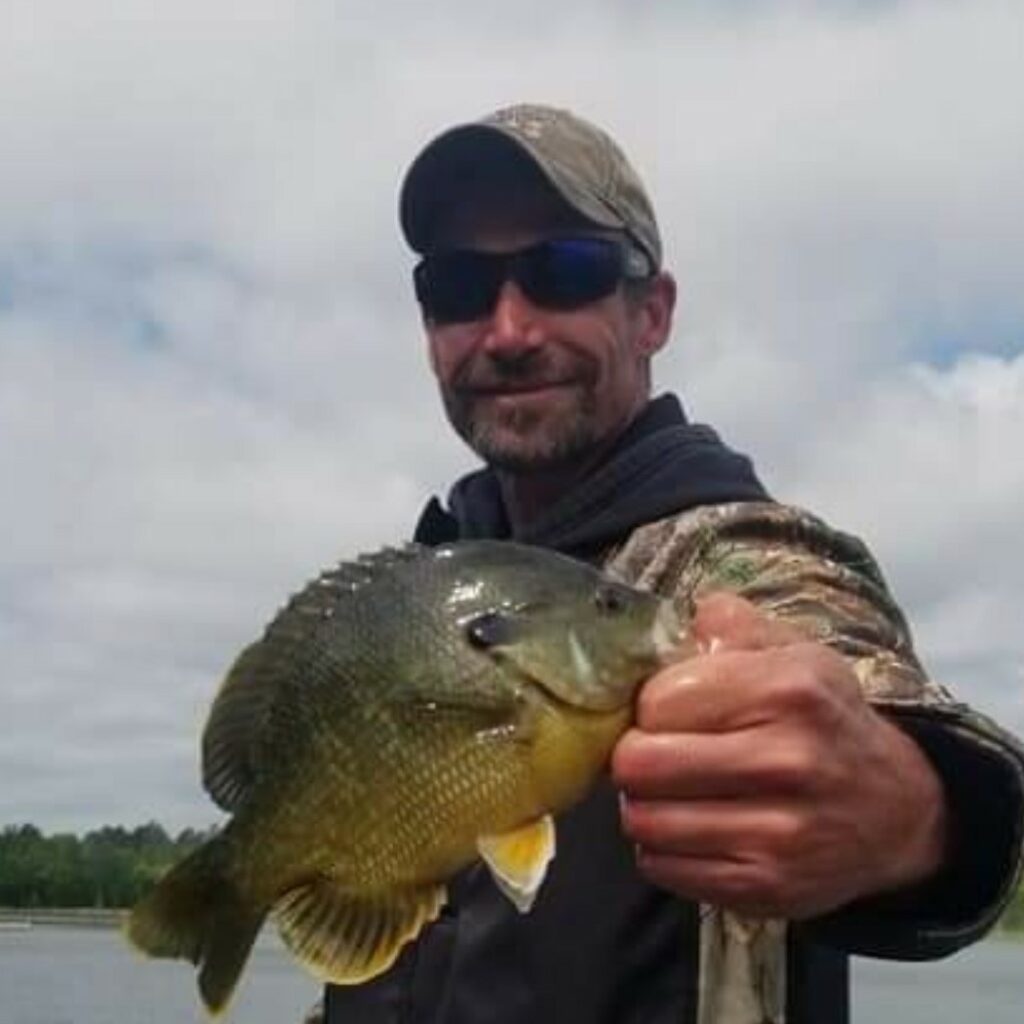 Walt Hecimovich
Shop Manager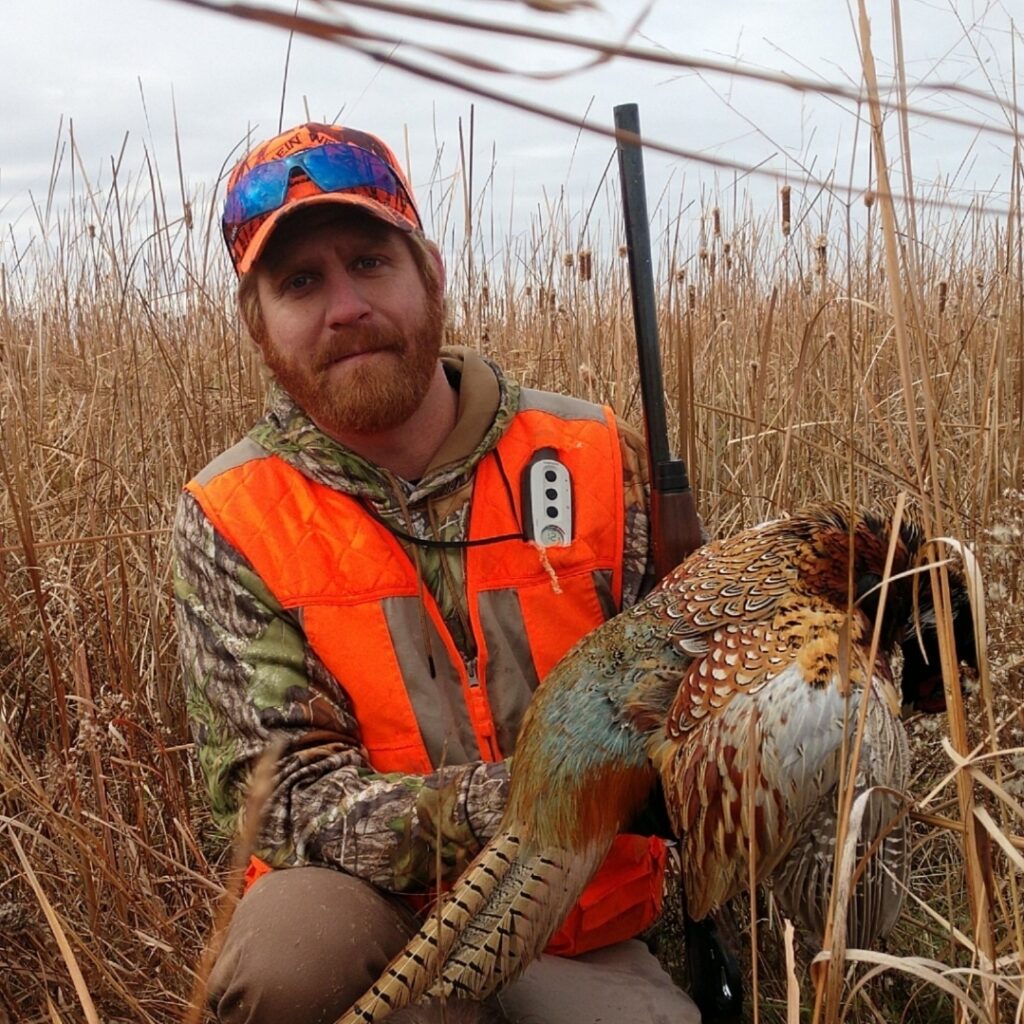 Brooks Meierhofer
Project Manager, Refractory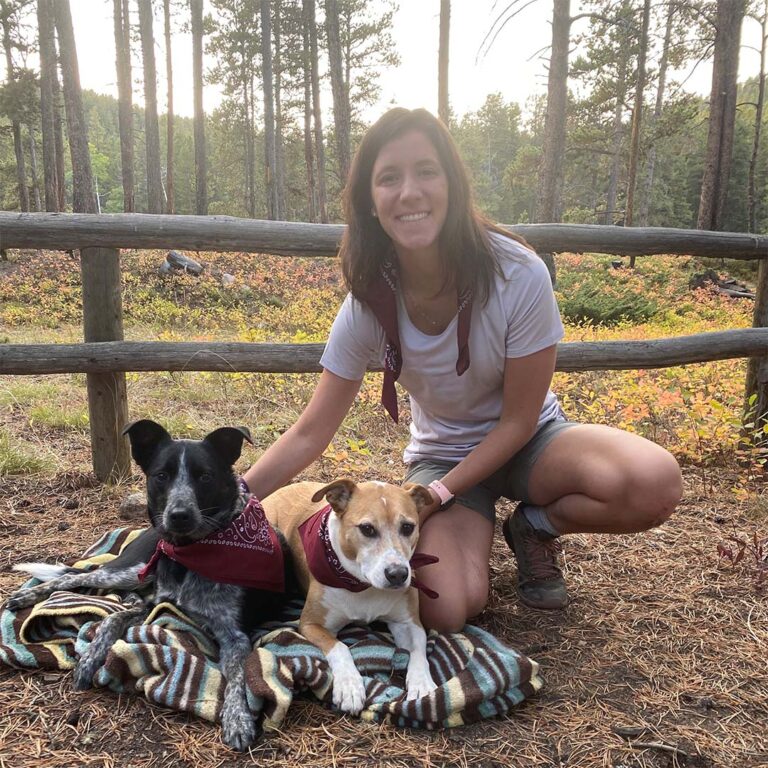 "Pope Douglas has used Demo Plus for roughly ten years now. They have basically replaced all the refractory in all three of our Garbage incinerators and boilers. Demo Plus is very knowledgeable when it comes to what refractory will work best for different applications. Demo Plus has helped our company out in some emergency situations over the years. Demo Plus has also done numerous insulation jobs for us over the years. Anything from covering steam pipes to covering full pieces of equipment. They do a fantastic job  I would highly recommend Demo Plus for your Refractory and insulation needs. I plan on using them for many more years to come."
"The Perham Resource Recovery Facility has been utilizing the talented group from Demo Plus for many years now. Demo plus has worked with our staff by listening to our struggles and then coming up with very innovative ways of correcting those issues. From the top down they have a very enthusiastic staff that is very professional and efficient at what they do. I look forward to working with them for years to come. Would highly recommend Demo Plus."
"Demo Plus has exceeded my expectations managing all our refractory repairs.  Their costs are very competitive, and they have always completed their work scope on time."
"Demo Plus takes the time to build relationships and helps develop timely and credible plans to address challenges.  This is the type of company you want to work with."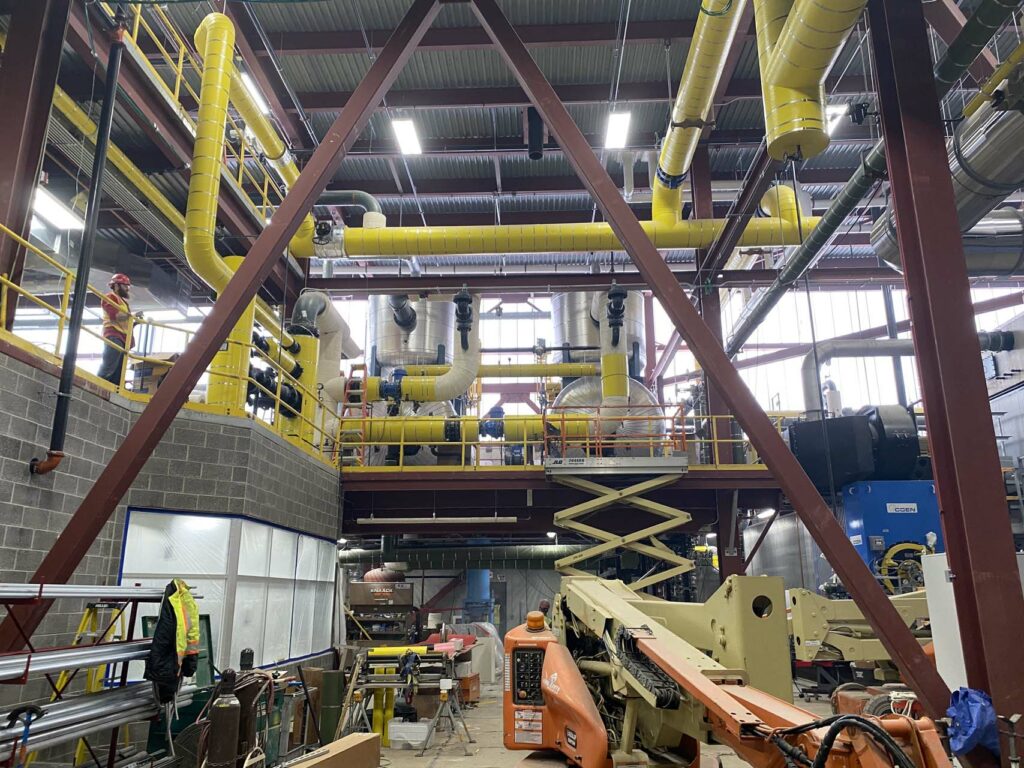 Proudly Serving The Midwest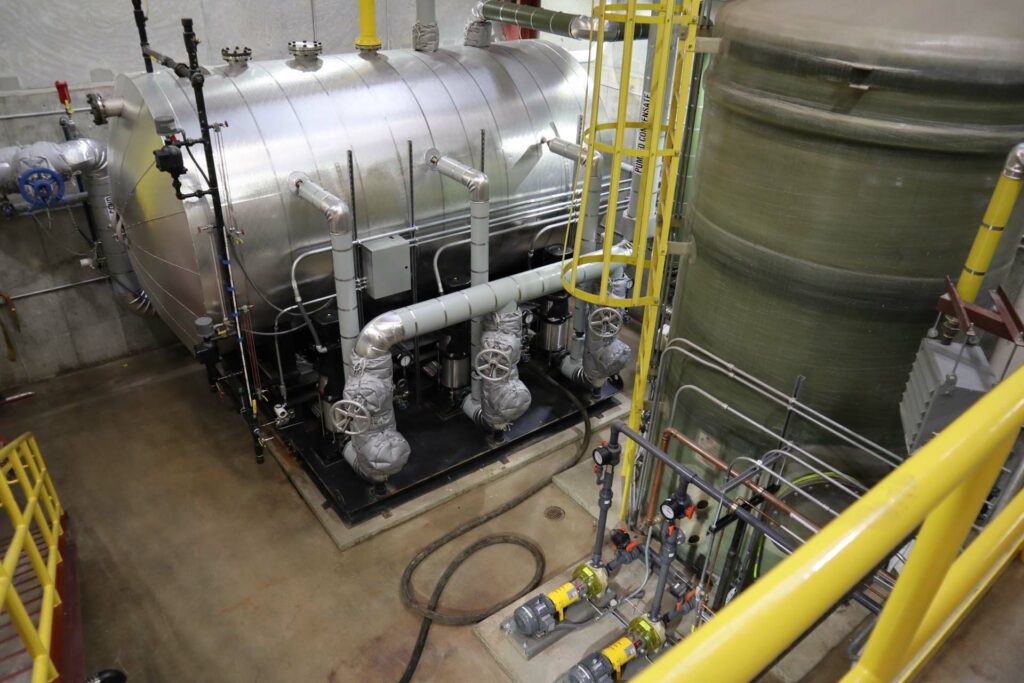 Tell us about your next project
We will not share you information with any third parties.